I consider myself an artist, and always have.
As we all know art comes in many forms.
When the music stopped for me, graphics and
website design took over.
My most recent project, is my own network of art and graphics
stores, shops and member networks. Let's start there!
Here are some of the art I have been creating under this medium

My newest Kit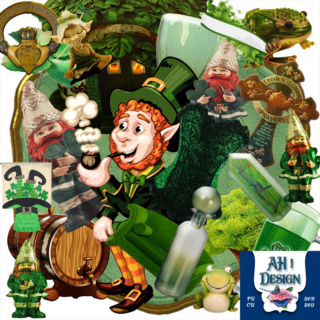 This one has been a hit, and won 2nd place in a
contest out of almost 300 entries at Fine Art America
I have had art chosen and licensed by Getty Images as well as many sources you can find my art for both home decore and wearable art.
For graphic resources visit the Digi Scrap Network Below