Never thought I would at my age, but here I am, playing a
Fabulous online game that helped to teach me a lot of the graphics I do today,
like design fashion for virtual dolls and models.
Some of my designs I am using in other creative ways,
here is an example of something I could not do 4 years ago.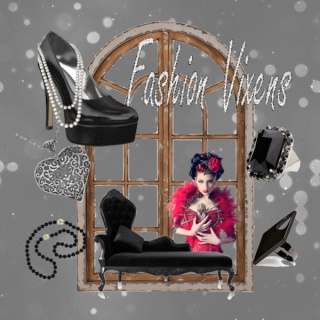 Here is another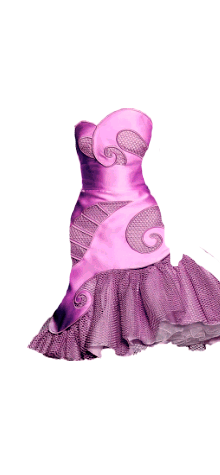 There are so many examples,
Anyway I think you get the point!
You can find the game on my
Fashion Vixens
website, and if you love fashion and games etc, (you don't have to be a girl)

  consider joining the site
and participating! New people are welcome to join all my member network sites.